---
Activities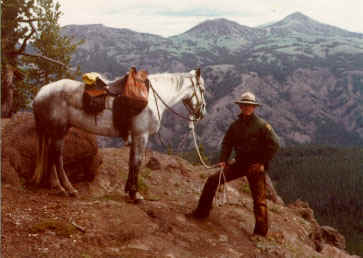 Wildland Rangers will work cooperatively with resource management agencies, such as the National Park Service in Yellowstone, to provide opportunities for interns and volunteers in the backcountry. Funds raised by the nonprofit organization will be directed into accounts for backcountry support activities and hands-on field projects. Funds may also be used to purchase equipment such as spotting scopes, GPS units, and other vital materials.
---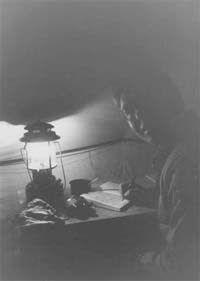 Wildland Rangers conducts training seminars in wilderness skills with an emphasis on traditional competencies for backcountry field officers. Instruction in horsepacking, backcountry stock use, chain saw, technical rescue, rope work, and map & compass is available, along with introductions to Global Positioning Systems (GPS) and Geographic Information Systems (GIS).
Seminars are taught by Richard Jones, a long-term backcountry ranger currently working in Yellowstone National Park. In a resource management and law enforcement career that spans 25 years, Richard draws upon experiences in both national forests and parks to mentor candidates for field positions in government agencies and environmental organizations.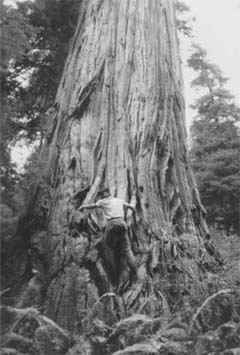 ---
Below: Harebell Patrol Cabin, Yellowstone National Park, showing bear rubs.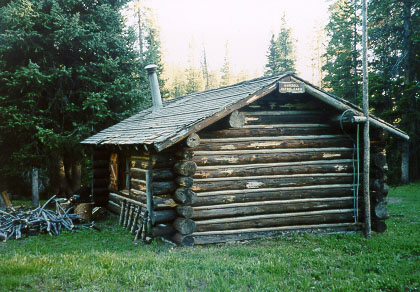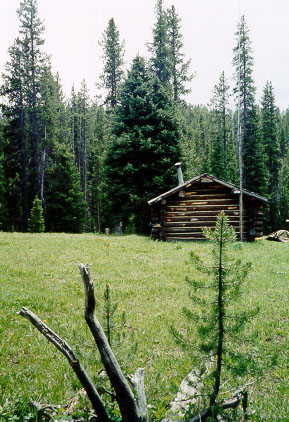 ---