---
Wildland Rangers
"When we see land as a community to which we belong, we may begin to use it with love and respect." --Aldo Leopold, A Sand County Almanac
12 Equine Dr. / Cody, WY / 82414 / 307-587-2039
---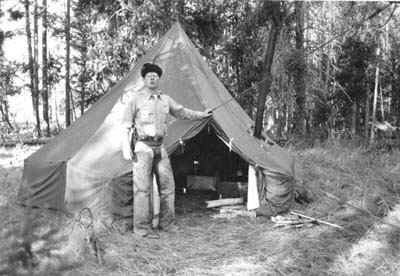 Wildland Rangers honors the legacy of traditional field rangers and wardens whose independence, initiative and spirit of adventure made us heir to the natural places and wildlife we enjoy today. Wildland Rangers is a non-profit organization dedicated to the protection and enhancement of wildlife, wildland ecosystems, and our natural wonders.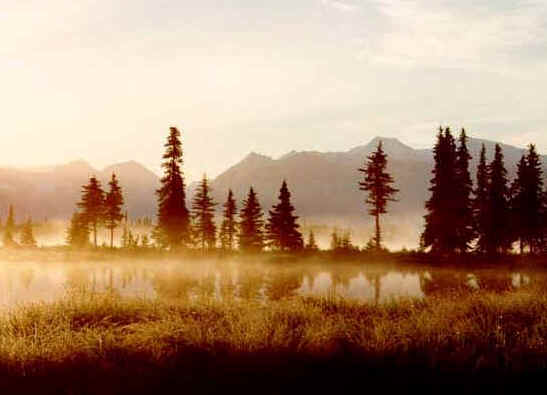 To accomplish this mission, WR pursues three objectives:
1. To assist resource management agencies and organizations on an operational level through technical expertise, training, manpower, and equipment.
2. To recruit and train potential candidates for resource management careers.
3. To promote awareness, through education, of the value of our natural world and to encourage responsible use of ecosystems and natural resources.
---